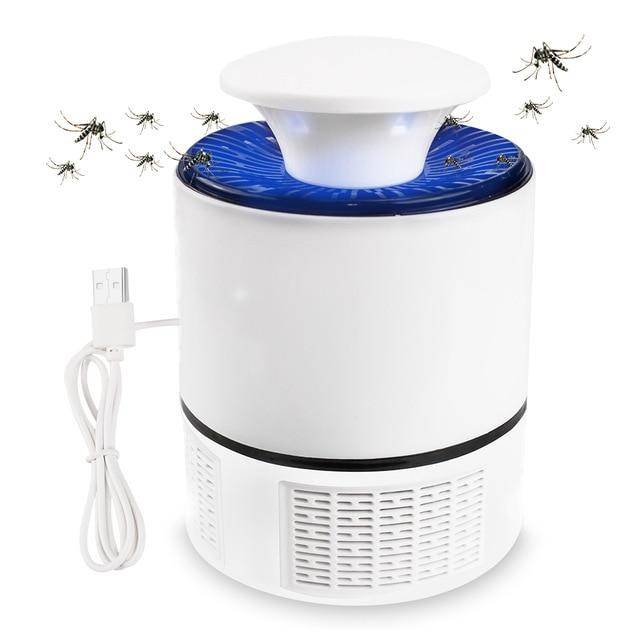 FREE Shipping Worldwide On All Orders
Protecting You and our Loved Ones!
Maintain your family's safety with our USB powered Mosquito Killer Lamp that will help you capture all of those annoying disease spreading mosquitoes!

100% No-Risk Money Back Guarantee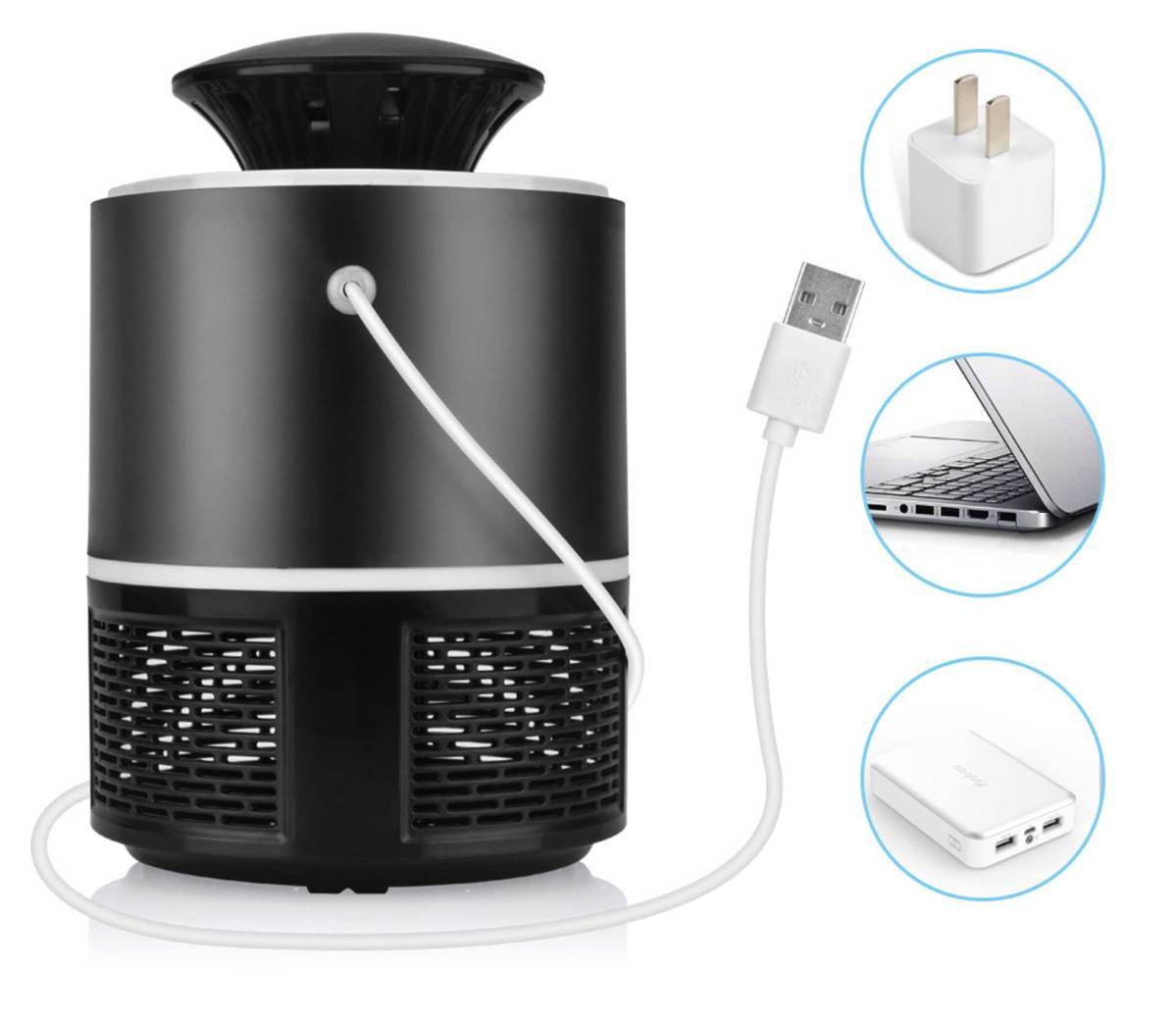 Universal USB power port allows you to charge and use your mosquito trap with an adapter, power bank, laptop computer and more making the Mosquito Trap X perfectly portable for outdoor dining or camping adventures.
Features a USB power port and 51 pcs LED.
High-powered yet quiet, you'll no longer be woken up by loud noises from traditional zappers! Once inside the anti-escape trap, an eco-friendly built-in fan cleverly dries out the mosquitoes insides quickly and effectively - with twice the efficiency as indoor bug zappers and without the noise or danger to pets and kids.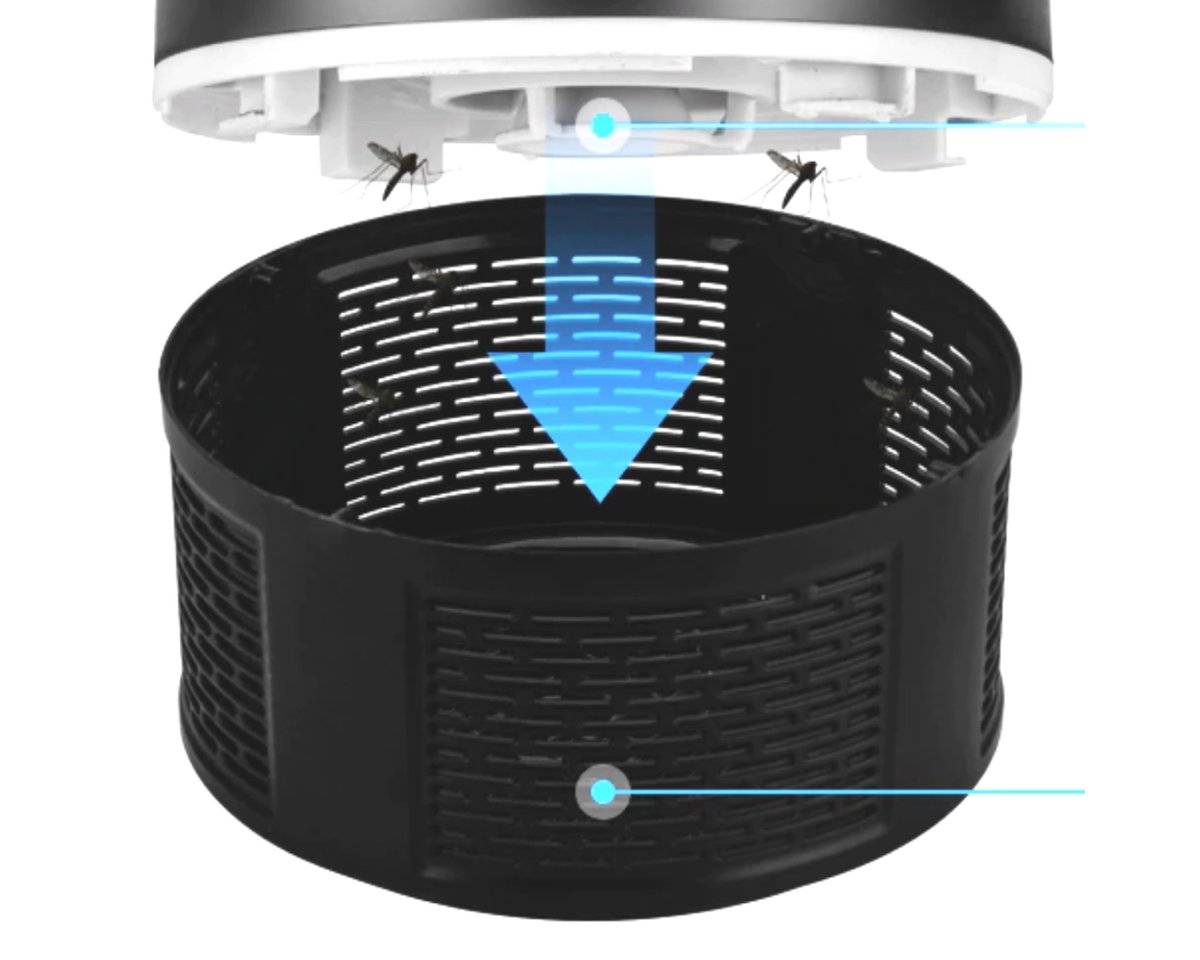 Effectively traps dead mosquitos without the mess that comes with traditional zappers. Simply turn to unlock the storage box to discard the contents.EASY TO CLEAN - NO MORE MESSY CLEAN UP: Just unlock the storage box and empty the dead mosquitoes - storage space easily lasts 2-4 weeks or more without needing cleanup for most domestic usage. No messy clean up or scattered fried bugs.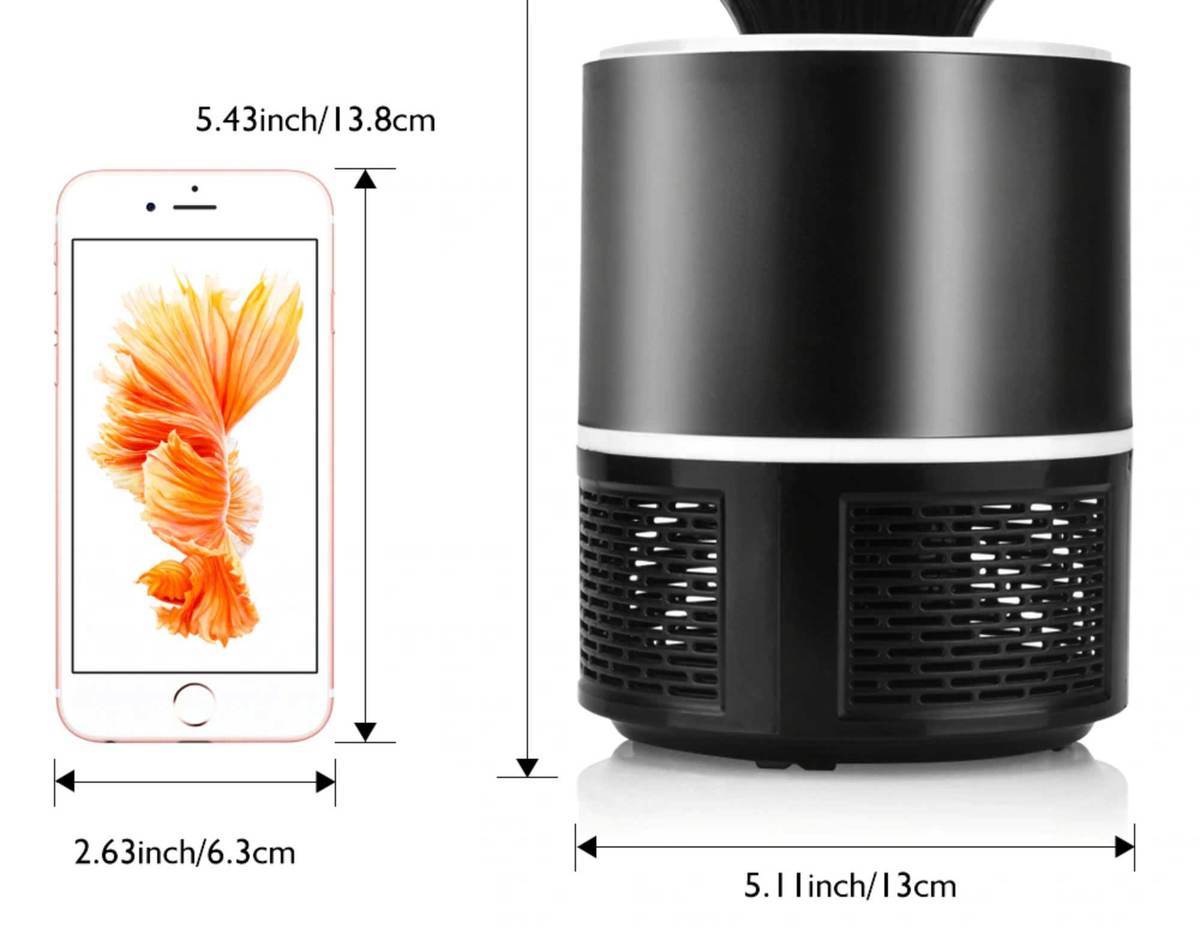 Bug traps can be both stylish and effective! The sleek, compact and minimal design of our mosquito trap will look great in any environment. You can put it in bedroom, kitchen or living room.BEAUTIFULLY DESIGNED, EXPERTLY ENGINEERED

In a typical household, we recommend purchasing AT LEAST 2 or more, one for the living room and one for the bedroom to maximize the area of protection. If you want to setup in multiple bed rooms, kitchen, porch, etc. you may need more than 2 pieces.