We spend a lot of time curating unique and quality products and work hard to ensuring that the vendors we use are reliable and provide quality products. That is the essential part of our business because if that part of the equation fails then we will not survive since consumers have many choices when shopping online.

We believe 10 seconds is all it takes to bring back that little happiness and joy to your life every single day.Therefore, we search the world for the most innovative and fun lifestyle products from our extensive network of trusted partners so you can just relax and shop at the tips of your fingers.Because every second matters when you can do the things you like with the ones you love.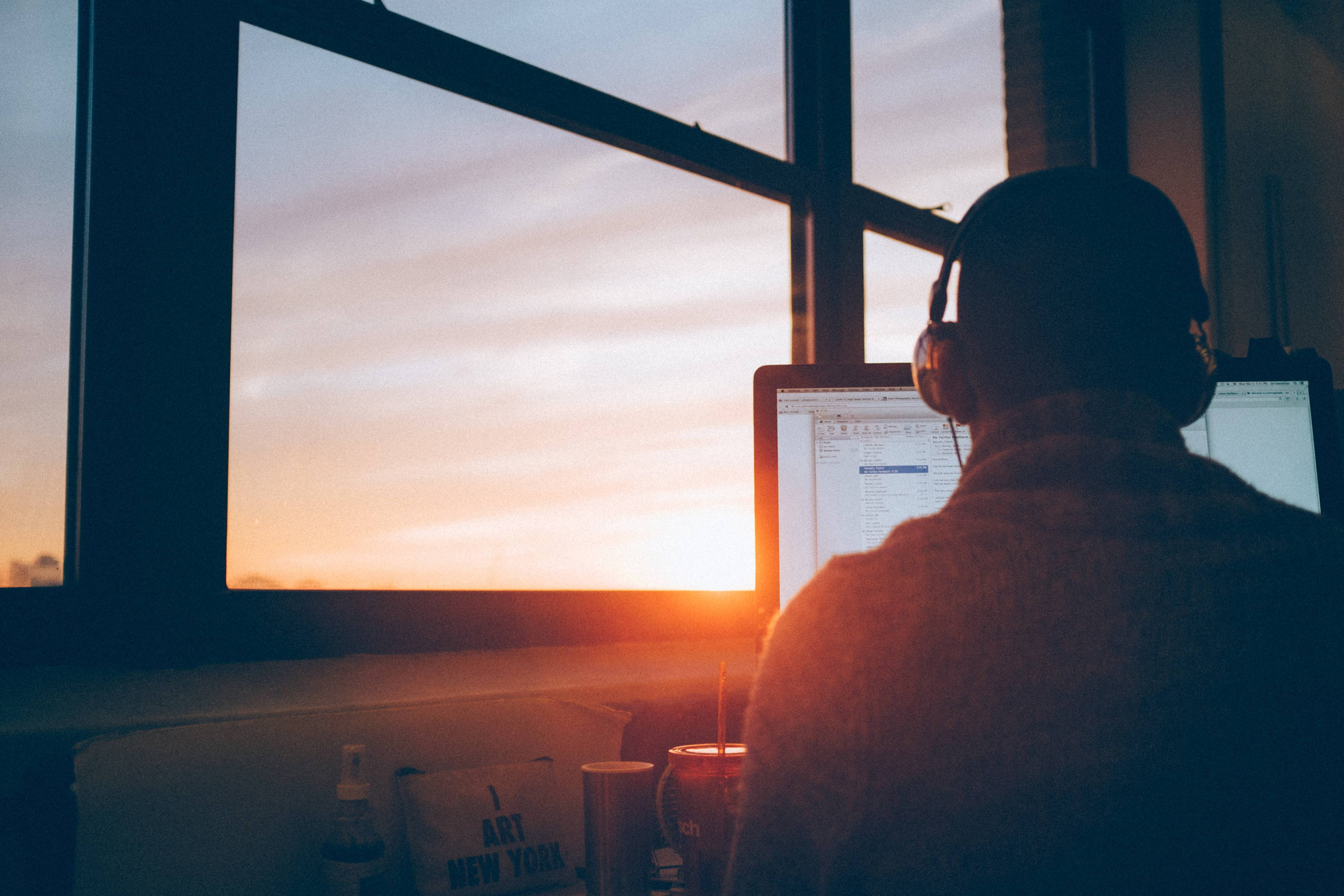 Your satisfaction is vital to our success! If you have any questions about anything feel free to contact us sanskoraofficial@gmail.com.
Sincerely,
Your SANSKORA Support Team :)